An online measurement is a measurement made with the iHealth Gluco-Smart app open on your smartphone.
Wash your hands with soap and water, preferably hot.
Dry them properly.
Prepare the lancing device.
Start the iHealth Gluco-Smart app.
Click on Measure.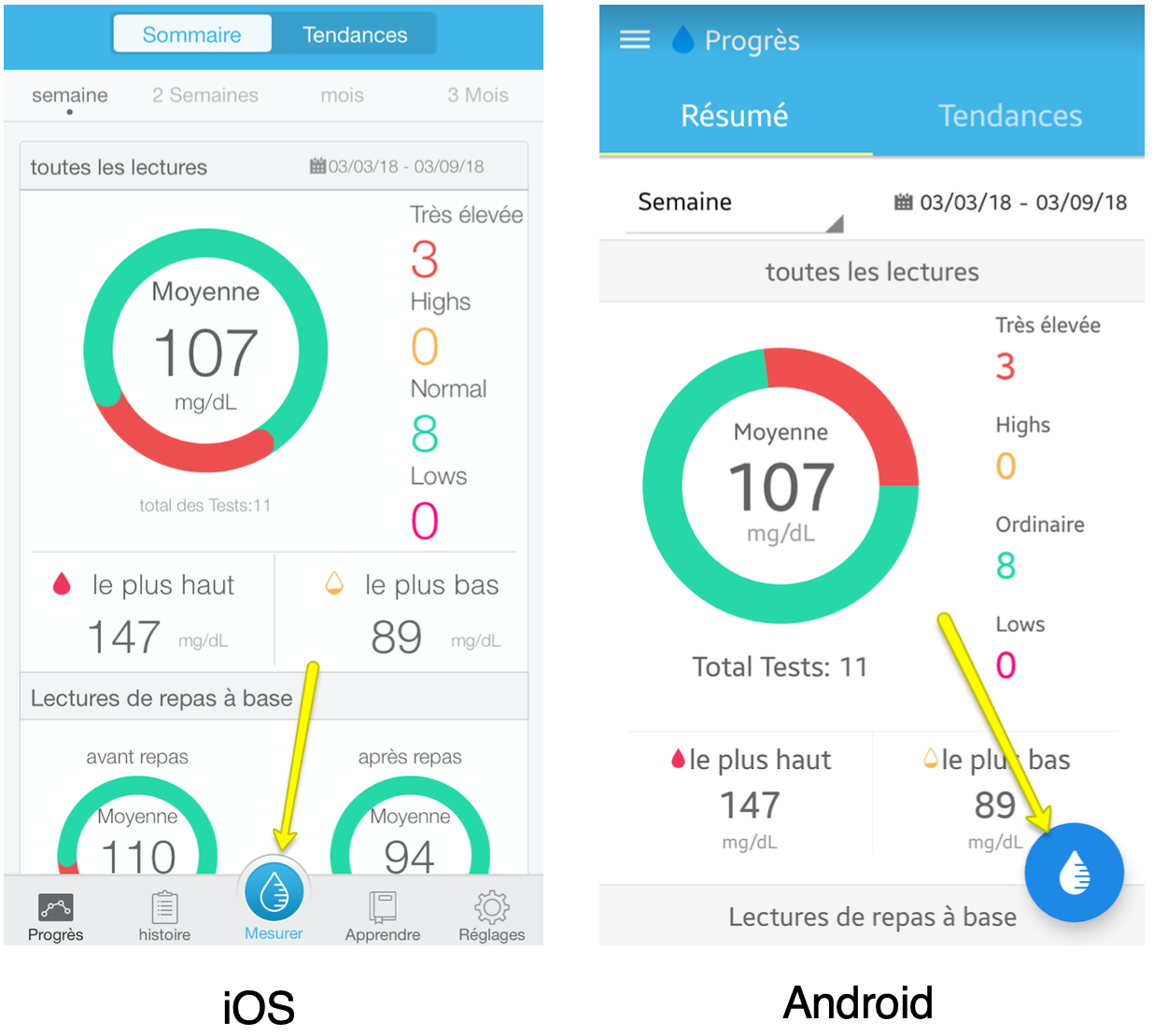 Wait for the glucometer and smartphone to be connected (steady Bluetooth icon on the glucometer). See Installation of the iHealth Gluco+ (BG5S).
Insert a test strip in the glucometer.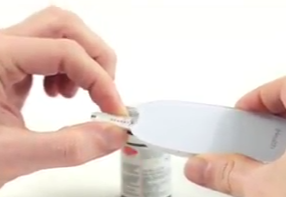 Take a blood sample.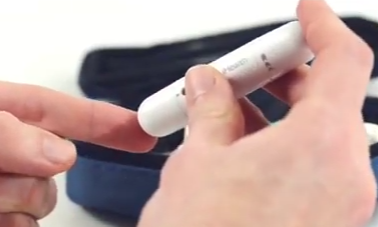 Apply the blood sample to the test strip.

Wait 5 seconds. The measurement result is displayed on the glucometer and in the app.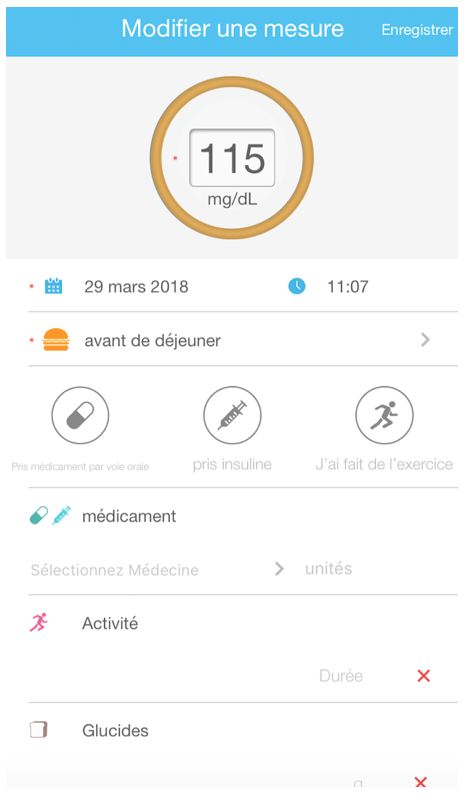 Enter your meal, treatment and physical activity at the time of the measurement to complete your result.
Using the ejection buttons, eject the test strip and lancet into the appropriate containers.
*credit to Sylvain of iHealth Labs EU
https://helpcenter.ihealthlabs.eu/hc/en-gb/articles/360001943317-iHealth-Gluco-BG5S-Online-measurement