Your infrared thermometer can only provide accurate temperature readings if its lens is kept clean and clear of debris. When dirt, dust, fingerprints, hair, or other particles accumulate on the lens, they block some of the infrared radiation from passing through. This causes the thermometer to underestimate the actual temperature.
Example of a clean lens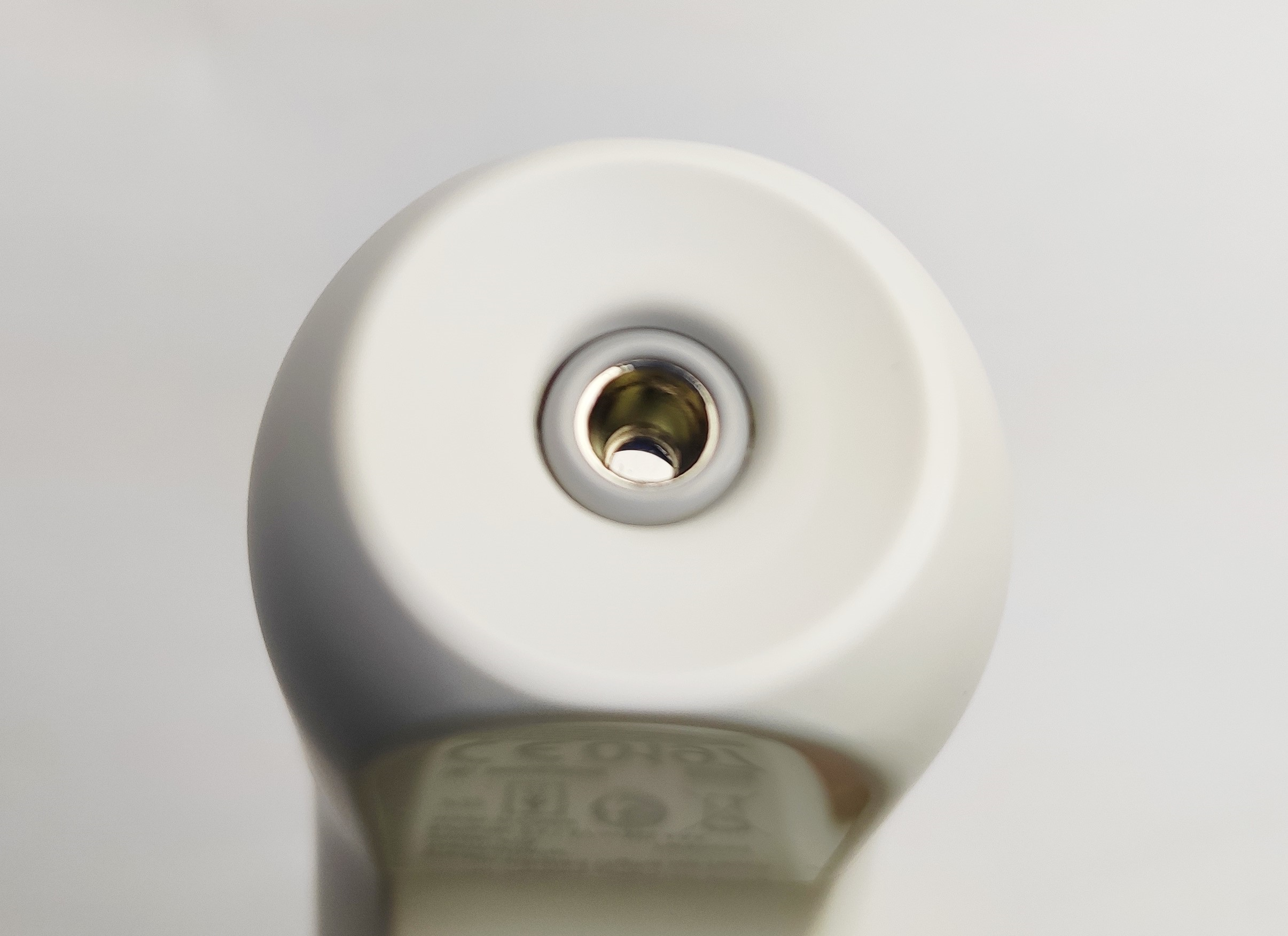 Examples of a dirty lens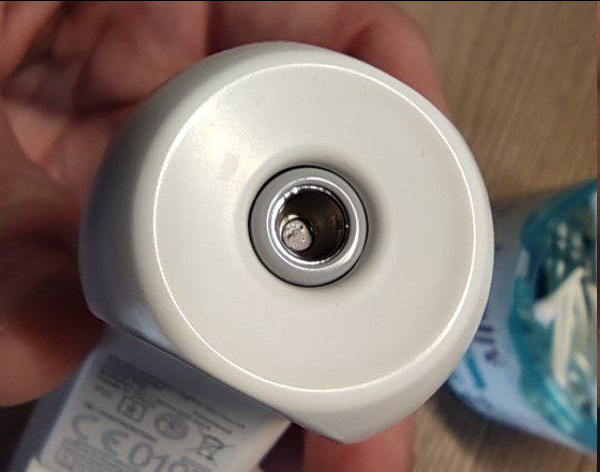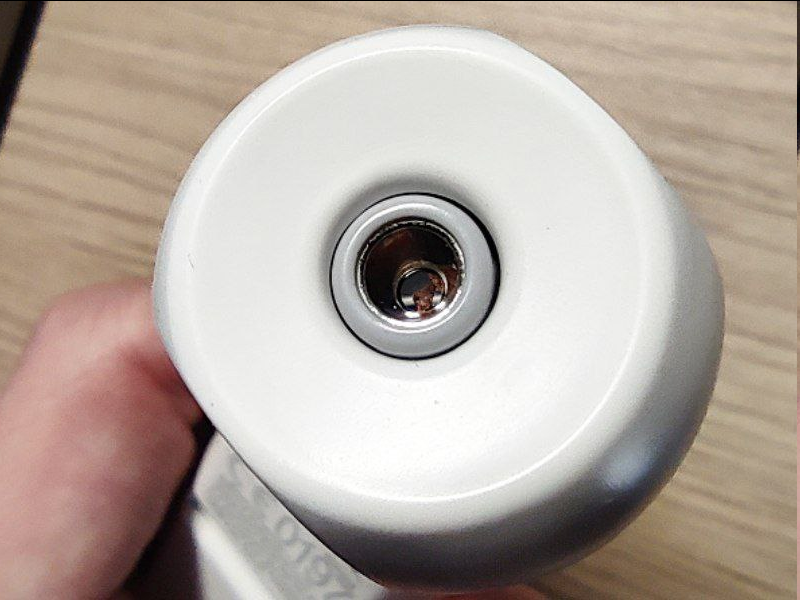 Cleaning the lens
To ensure your thermometer gives reliable results, it's essential to periodically clean the lens. Follow these steps:
Use a cotton swab dampened with 70% isopropyl alcohol. Gently rub the cotton tip over the lens in a circular motion to loosen and remove any dirt or oils.

Also clean the metal shaft around the lens to get rid of any dust or particles. Take care not to scratch the lens while cleaning.

Allow the lens to fully air dry for at least 30 minutes before taking a temperature reading. This gives any residual alcohol time to evaporate so it doesn't interfere with the infrared measurement.

Check that the lens looks crystal clear after drying. Give it another swipe with a clean swab if you see any remaining debris.